The Pets
4 April - World Rat Day
World Rat Day was created in 2002 by James Kitlock and Robyn Arthur to recognise the Rat as a domestic companion animal for people of all ages.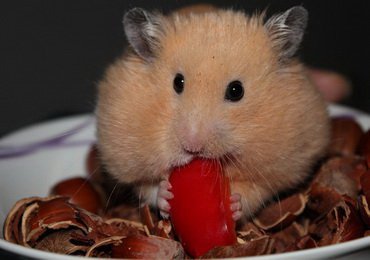 12 April - World Hamster Day
The first domestication of hamsters started in 1930 thanks to Israel Aharoni, a zoologist and professor at the Hebrew University of Jerusalem.
23 May - World Turtle Day
World Turtle Day was created in 2000 by American Tortoise Rescue to bring attention to the turtles and tortoises to protect them and help to survive.
31 May - World Parrot Day
World Parrot Day was created in 2004 by the World Parrot Trust to promote awareness of the threats that parrots suffer from.
8 August - World Cat Day
World Cat Day was created in 2002 by the International Fund for Animal Welfare to celebrate the friendship between humans & cats.
26 August - World Dog Day
World Dog Day was created in 2004 by pet expert and animal behaviourist Colleen Paige to raise awareness about man's best friend.