The Family Dates
10 April - Siblings Day
Brothers & Sisters Day was conceived by Claudia Evart to honour the memory of her sister and brother, and then this day was officially recognised in 2005 and began to spread around the world.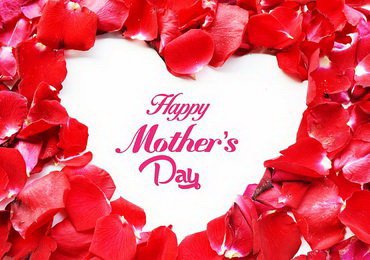 The Second Sunday in May - Mother's Day
Mother's Day was created in 1908 by Anna Jarvis to express the appreciation for the achievements and efforts of mothers and motherhood.
15 May - International Day of Families
International Day of Families was established in 1993 by the United Nations General Assembly to reflect the importance and value of the family as an integral part of our society.
1 June - International Children's Day
International Children's Day was proclaimed in 1925 by the World Conference for the Well-being of Children in Geneva to draw attention to the issues of child protection.
The First Sunday of September - Father's Day
Father's Day was created in 1910 by Sonora Smart Dodd to express gratitude to the fathers for their efforts and contribution to well-being.
The Last Sunday of October - Grandparents' Day
Grandparents' Day was created in the United States in 1978 to celebrate the importance of the elderly and their role in our society.